Overflow Outreach Church On Facebook Live
We meet weekly at 11:00 am on Facebook Live every Sunday. We will update the page as in-person meetings are again.
​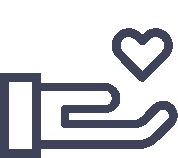 "Give and it will be given to you in good measure, pressed down and overflowing, they shall cast into your lap. For with what measure you measure it will be measured to you."